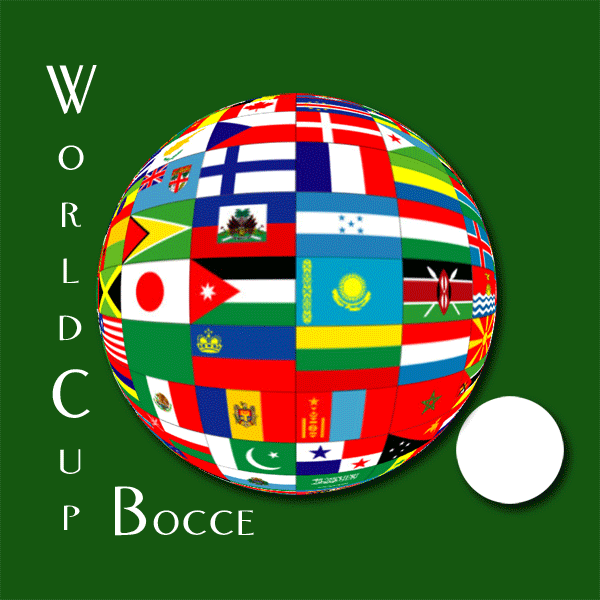 _________________________________________________________________________________________
EYE OF THE TIGER
Enter the ring if you dare
Bocce Tournament
2019
On Sunday June 28, forty eight of the greatest bocce players in the World will enter these courts. After twenty three games only one team will be standing. Do you have what it takes to go the distance?
Saint Anthony's Society will be hosting the
Eight Annual - Fiore Magnone
Memorial Tournament
In honor of our friend. The greatest player of our time.
On Sunday – June 30 2019
The entry fee is $200. Per Team (Four player team).
Entry Deadline is June 21, fee must be paid with entry.
(We had to turn away teams last year, so sign up early) Max teams 12
Ferraro, Veltri & Magnone automatic entries. At least 5 other teams have committed to playing. Don't be left out. Not many slots left. Entry fee must accompany your application. No exceptions.
Non -Tournament participants will be charged $10.00 for the food.
The Tournament will start promptly at 9:00a.m. – 8:30p.m.
Rules:
· The first team that scores 12 points will be declared the winner.
· This is a DOUBLE ELIMINATION TOURNAMENT. (Two Courts)
· Only those teams that prepay will be guaranteed a spot
· ALL TEAMS must be present by 8:30am for team drawing
· RI Boccia Rule Apply (Can't play with three players) - & Rules by Ferraro
· Teams are responsible for their own court preparation.
· If you do not help with this tournament you will not be back. Some players from 2014 will not be back this year.
1st Place $1000. Team*
2nd Place $400. Team
Beer/Donated by R. Ferraro/ Joe Veltri, Water/ J. Mancone
Lots of Food included in tournament fee: Sausage, Hamburgers, Hot dogs. Other food donated by Magnone brothers, Ferraro's famous Chili
*12 teams x $200 = $2,400 – $1,400 prize = $950 Food & $30 trophy
Contact: Robert Ferraro 401-536-5976
Saint Anthony's Society
Entry Application & Fee ($200.00) must be prepaid in order for entry. All applications and players are subject to Ferraro's approval.
EYE OF THE TIGER / June 28, 2015
Team Name __________________________ Tel #_________________
Player ________________________________,
Player ________________________________,
Player ________________________________,
Player ________________________________,
I agree to help out with the tournament. Cooking, Refereeing Games & Clean up. I understand that I must prep my own field. I understand that I must be present at 8:30am. I understand that if I arrive late my team is subject to forfeit game.
Fee $200 per team.
Robert Ferraro "I will not tolerate poor sportsmanship. Do not make me mad".
Robert Ferraro / Check Payable to Robert Ferraro
40 Meadow View Blvd.
North Providence, RI 02904
Local Tournaments
June 28, 2015 Eye of The Tiger
EYE of The TIGER 2019
Fiore Magnone Memorial Bocce Tournament
Enter if you dare
June 28 (Sunday) Start Time 9:00am

only ONE will survive.